Join Aplin's Talent Community
Are you happy in your current role but have big plans for your long-term career?
Join the Aplin Talent Community and get to know our recruitment team to ensure you don't miss out on new career opportunities, exciting news, and upcoming events.

1. Your profile will be added to our internal database, making your resume searchable for our recruiters. We'll reach out whenever there may be an opportunity that looks to be the right fit.

2. Occasionally, we may send you an email to provide you with exciting announcements, exclusive content, and invite you to live educational webinars.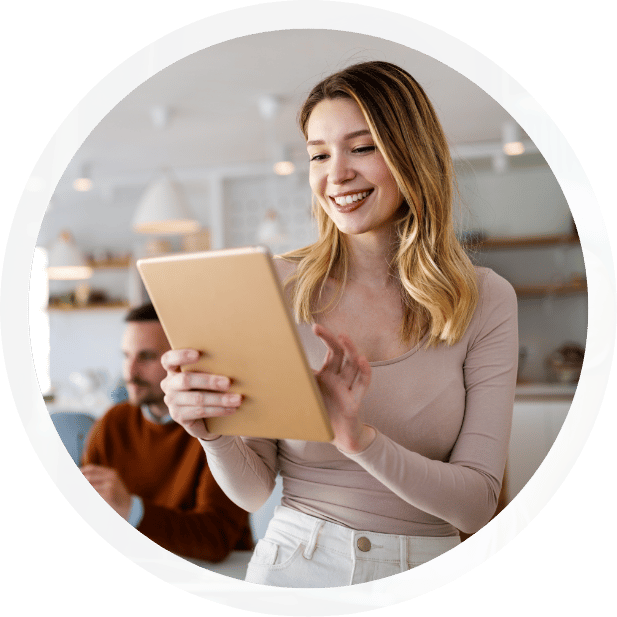 Easily manage your email preference and unsubscribe at any time. Aplin does not share your personal data with any third party, and our recruiters do not present your resume to any of our clients without first obtaining your permission. 
By submitting this form, you consent to receive emails and/or text messages from Aplin.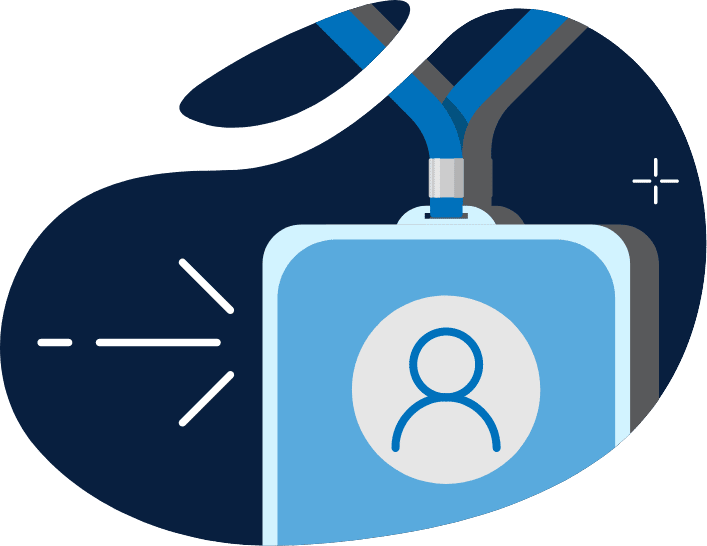 Stay up to date with the latest opportunities!