Information Technology Recruitment
Secure skilled technical resources to solve complex IT projects.
At Aplin, we ensure success by clearly understanding your key motivators and expectations for each project, and meeting your technical requirements while finding the right cultural fit for a positive and collaborative team. We meet service levels and deliver results through a strategic account management model. Your Account Manager will be your single point of contact who will work to facilitate internal communications at Aplin to ensure commitments are understood and executed.
Temporary & Contract Staffing
Execute essential projects to meet critical deliverables with the right short-term staff.
Learn More
Permanent/Direct Hire Search
Access hidden talent to evaluate every possible candidate for the best long-term hire.
Learn More
In a candidate-short market where technical skill is evermore critical, Aplin can help secure talented resources to meet business goals for your most complex IT projects.
Balance the demands of technical projects with the right skill when you need it. Aplin's contract-based staffing services make it possible to meet critical IT deliverables and milestones.
Good people know good people. Aplin's IT recruiters have the relationships to expertly navigate and leverage the technical candidate market, finding and matching skill with ease.
Unmatched Performance Statistics
Aplin's deliverables speak for themselves. With one of the highest submission-to-interview ratios, we have been able to connect the right technical talent with the demands of a project.
Administrators
Analysts
Architects
Designers
Developers
Engineers
IT Managers
IT Consultants
IT Directors
Programmers
Project Managers
QA Specialists
Team Leads
Technicians
Technologists
CompuStaff, an Aplin company
Our partners at CompuStaff ensure rapid delivery of superior, highly qualified Information Technology candidates. The team offers years of consulting experience with a service-oriented approach. CompuStaff has one of the highest submission-to-interview ratios in the IT staffing industry.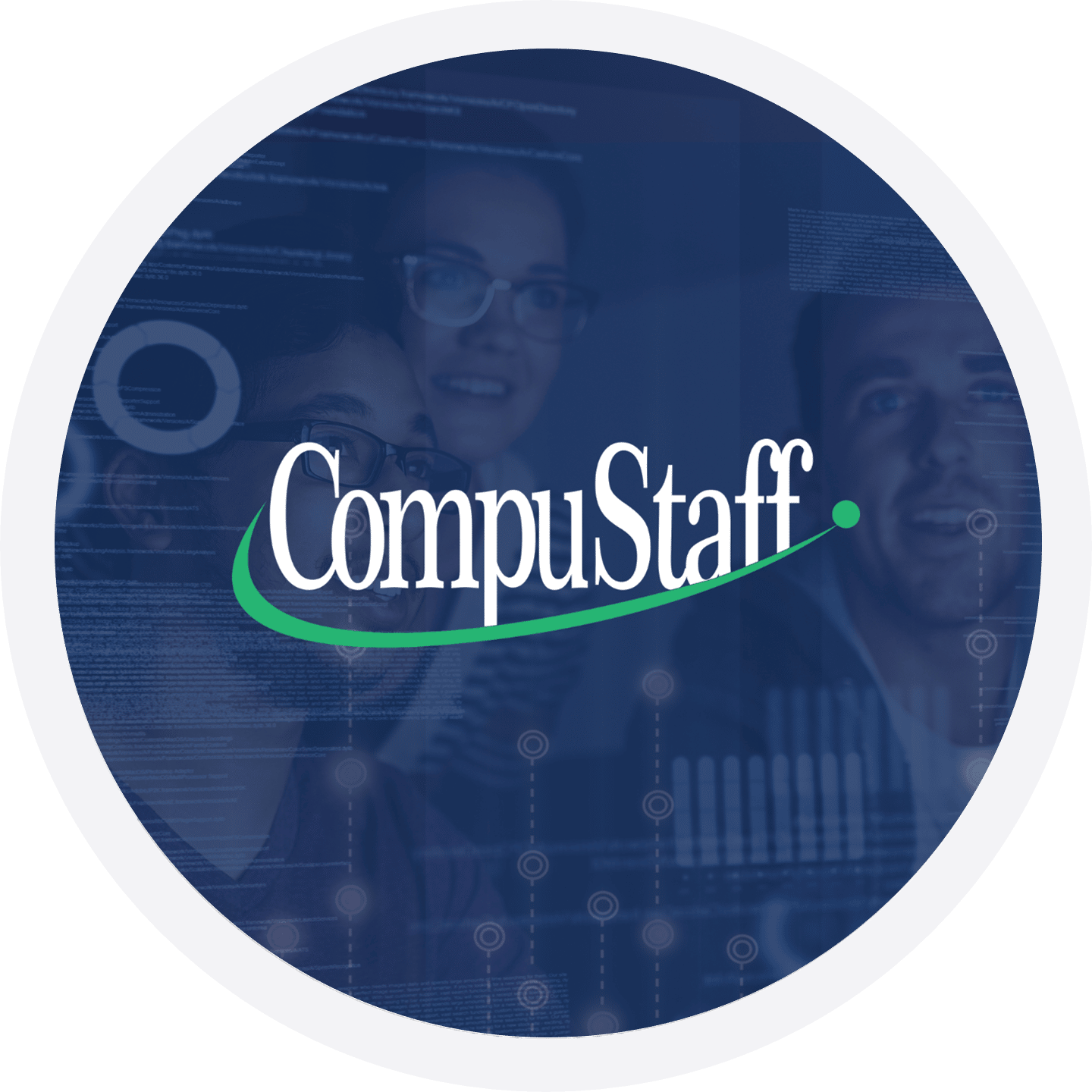 Find the very best analysts, developers, and technical specialists to strengthen your team.