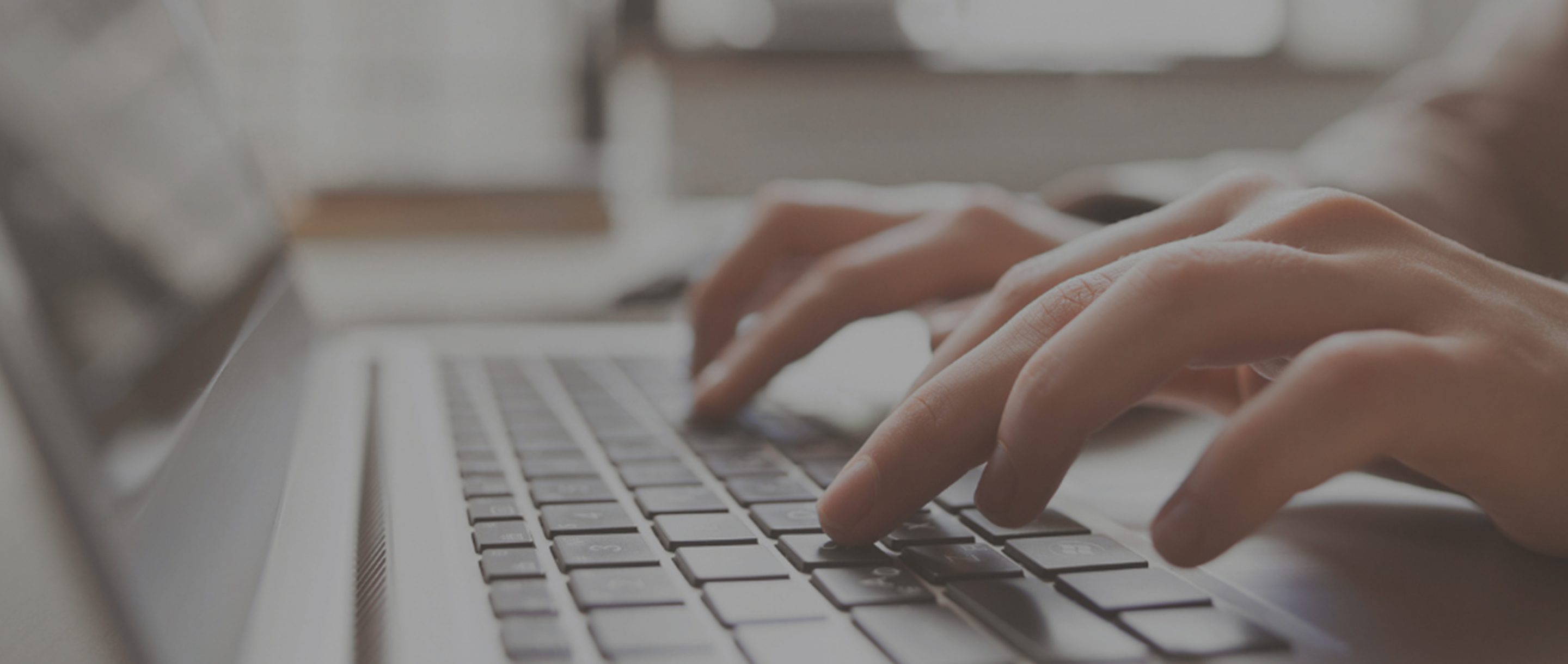 Start your search to find the right fit.


Recruiters at David Aplin Group have strong relationships in the hidden job market. Job seekers who partner with us ensure their resume is always at the top of the pile.


To view all current jobs, simply hit the Find Jobs button. Or use keywords and sort results by most relevant.